Saltior Junior
Hi I'm Saltior!
Im the twin of Eshley! What's my story?
Well, I'm the singer of DB... I got my black eye's when i was borned... Yes, that's why Eshley's eye's become black too! So anyway's, back in highschool i had my old Band called "The Devil's" but it went horrible... We released an album and after our first album we left the group/band... In highschool, like the last year i wanted a new band... So i asked my twin... We made a song, witch we didn't release couse it was preety bad... We wer'e about to give up, but than Eltior came into our class in highschool... So he tolled our class that he plays drum's... So the next week he showed me his drum talent, and i was shocked... So he joined our band... Than i said infront of him that "Only thing missing is a bass guitarist!!" And he said he has a friend who playes bass guitar... So i called him and he played a song... So he joined the band... And we wer'e finished, next step is to make music!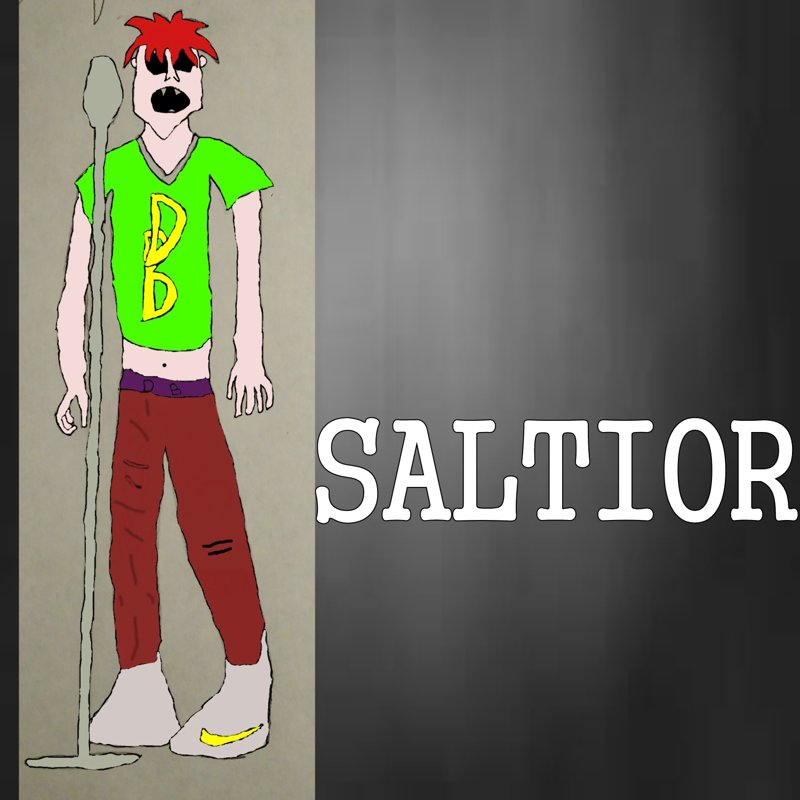 Eshley Junior
Hey i'm Eshley Junior!
I'm from America, so is Saltior! He tolled you that how did our eyes become black, so i will not tell you taht now... So when i saw Saltior's old band is doing bad, i asked him "Can i join the band?" (I was taking guitar lessons) We were'nt the best twin's, so he said no... But we made our own band... And than we found our own drummer and bass guitarist like in the last year in highschool... We became very good friends... That's my story! I know it's very short, but that's all...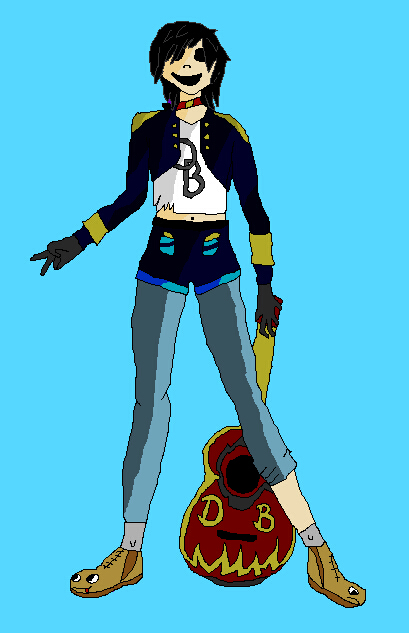 Eltior Disgard
Hi i'm Eltior!
I'm the drummer for DB... How did i get in? Well since 4 years old i'm playing drum... After my first 8 years of school i shifted in to America... I was spending my highschool's last year there... I found this really nice guy without an eye... He was looking for a band with his twin... They didn't have a drummer thank god! And i was looking for friend's in my apartmant... I knocked the doors... And suddenly i heard some noise's coming from a bass guitar... I asked him is he looking for a band... He said yes... So we started talking... We became really good friend's... Saltior said the next week tha't we need a bass guitarist... I told him about Keiths... Saltior and Keiths were intrested so we were set up... The only thing missing was a "first song"... So i wrote a lyrics about my white eyes... The lyrics were for "Dead By The Daylight" This is my story...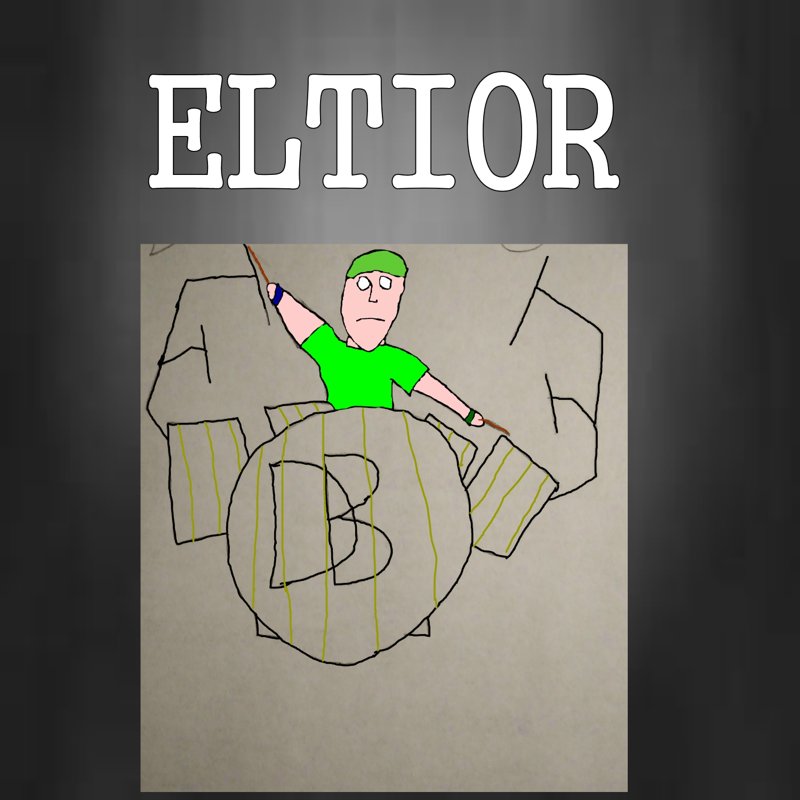 Keiths Lenon
About to be ready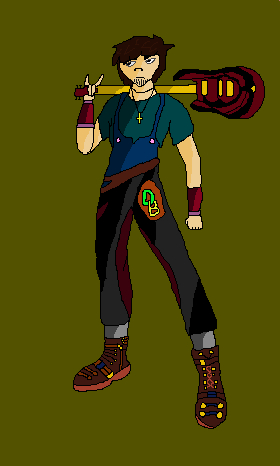 Information's
Every album what we release is an different Chapter... Each album's have's Their own single's... One album containe 4 single's... Each single has it's own animation/episode... This Means that each Chapter has 4 Episode's...
Band:
Guitar's: Ervin V
Drum's: B Dániel
Synth's: V. Ervin/ B Dániel
Vocal's: V Ervin
Artist (Animation): Nóra N
CHAPTER 1:
Chapter 1 is coming soon...

0